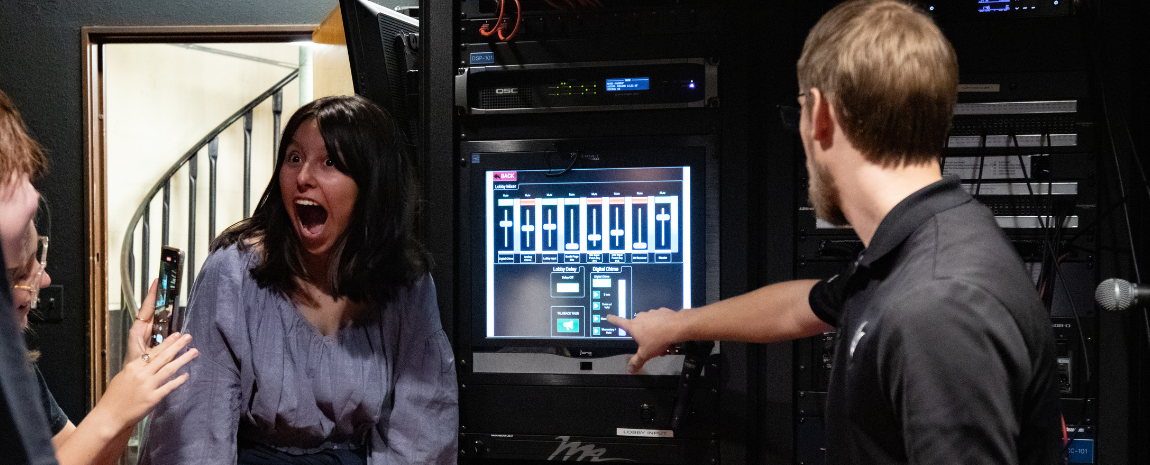 Tech Tours
On our tech tours, high school technical theatre students can experience what it is like for a tech director behind-the-scenes at ASU Gammage. Students will get the chance to see places at ASU Gammage where few people have ever been! Tours will visit the loading dock, dressing rooms, orchestra pit, trap room, fly floor, audio booth, lighting booth, and spotlight booth.
Tech Tours:
Friday, Sept. 29, 2023
Thursday, Feb. 15, 2024
Wednesday, March 6, 2024
The 90 minute in-person tour features a guided tour by ASU Gammage staff and costs $5 per person. 
To learn more about our K-12 educational opportunities, please join our education email list by clicking here.
Applications for the 2023-2024 school year are now closed.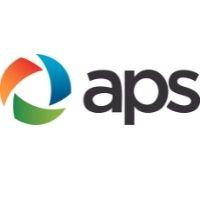 Tech Tours is made possible with funding from APS.