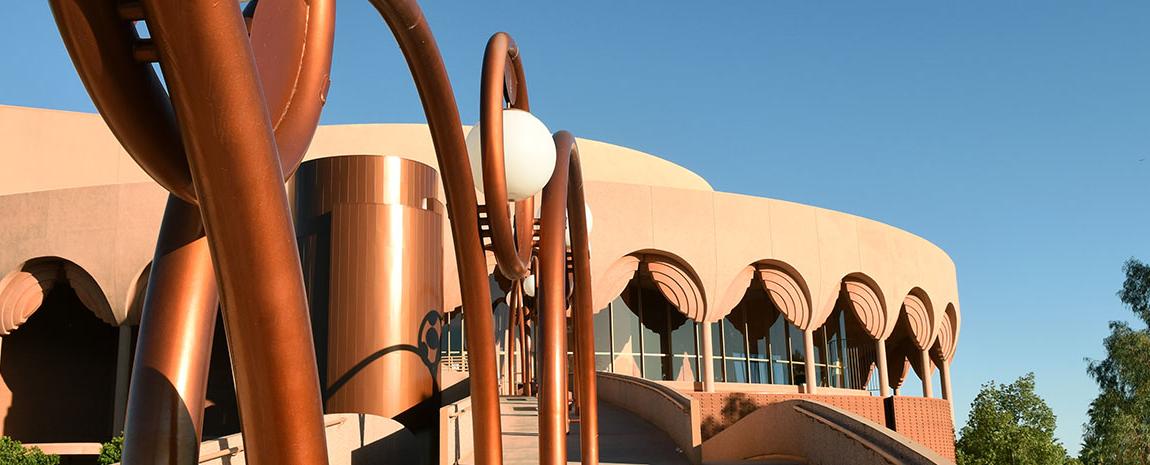 Press Room
Welcome to the ASU Gammage Press Room. Access press materials for current, upcoming and past performances and programs, as well as recent press releases.
Press Contact:
Kari Amarosso
Public Relations Manager
Tel: 480.965.1884
E-mail: press@asugammage.com
Sign up to Join the Press Mailing List
This mailing list form is for members of the press only. If you have a general inquiry or would like to get a current program listing, please contact press@asugammage.com.
If you are a member of the press, please fill out the form below to receive more information or to be added to our mailing list.