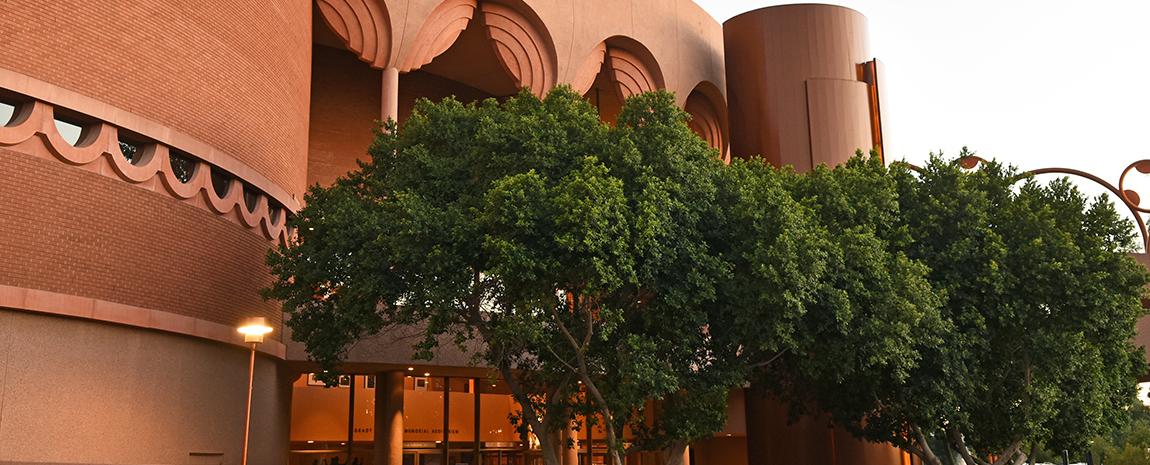 Employment
Career Opportunities at ASU Gammage
How to Apply?
To apply for a position with ASU Gammage please click on the appropriate Job name below or visit the ASU Employment page and look up the Job ID# for the position you are interested in. You are strongly urged to follow the "to apply" instructions on the specific job posting.
FULL TIME
Event Coordinator - ASU Gammage
Visit cfo.asu.edu/hr-applicant and search the staff positions for 89309BR
PART TIME BENEFITED
No positions currently available.
PART TIME
Event Security Officer - ASU Gammage
Visit cfo.asu.edu/hr-applicant and search the staff positions for 88895BR
STUDENTS
Education & Engagement Assistant - ASU Gammage
Visit https://students.asu.edu/employment/search search on-campus positions for 89383BR
Security Aide - ASU Gammage
Visit https://students.asu.edu/employment/search search on-campus positions for 89384BR