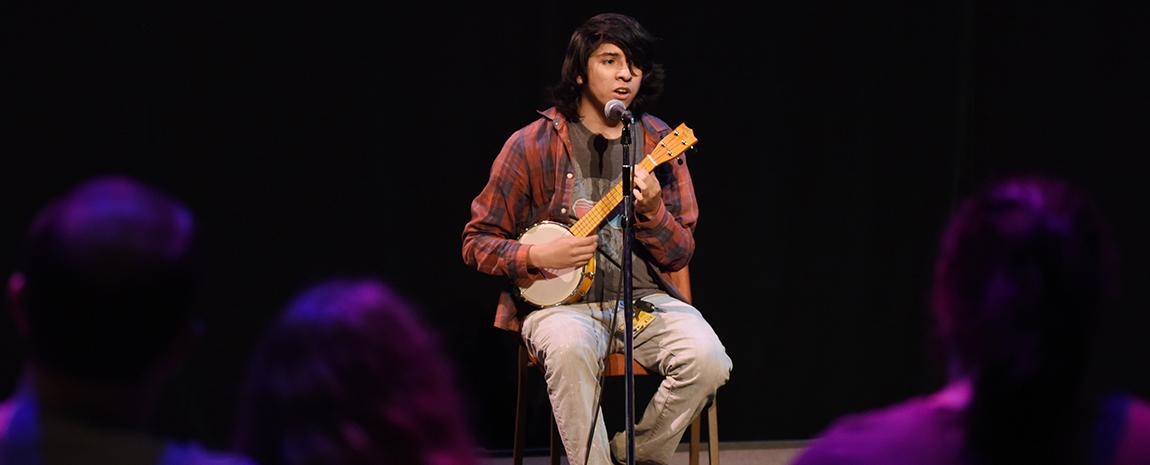 Campus Connections
Campus Connections is an ongoing series of social and cultural events designed to engage the ASU student community. ASU Gammage partners with campus departments and organizations, such as Residential Life, to enrich the student experience. Students participate in free events to expand their cultural understanding and experience through opportunities offered by ASU Gammage. For more information email campusconnections@asugammage.com.
Campus Partners
ASU Gammage believes in connecting to the ASU student population and wants to ensure students are aware of its events and opportunities. ASU Gammage partners with campus departments and organizations such as Project Humanities, Lyric Opera Theater, the Center for the Study of Race and Democracy, Herberger Institute for Design and the Arts, Residential Life, Barrett, The Honors College, Changemakers Central and numerous others to enrich the ASU student experience. Email cpinfo@asugammage.com to be placed on the mailing list.
EXPRESSIONS@ASUGammage
ASU Gammage opens its doors and the ASU Gammage stage to ASU students and faculty, local artists, musicians, dancers, singers, spoken word and slam poets to share their talents with a supportive audience of students and community members. This is a unique opportunity for students to show off their craft on the ASU Gammage stage.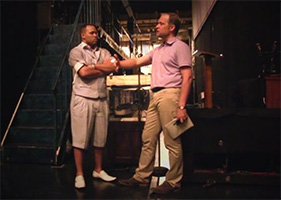 The Broadway League/ATPAM Broadway Diversity Initiative 
ASU Gammage, The Broadway League and the Association of Theatrical Press Agents and Managers (ATPAM) give ASU students the chance to participate in The Broadway League/ATPAM Diversity Initiative. This program allows students from diverse backgrounds to intern and gain invaluable knowledge of the Broadway industry by shadowing and working within a Broadway touring company's management team.
ASU Gammage Herberger Scholarship 
Each year, ASU Gammage works directly with the Herberger Institute for Design and the Arts to award two outstanding students for the ASU Gammage Herberger Scholarship in the fields of theater and/or dance. The scholarship allows the recipients to receive mentoring and career opportunities with ASU Gammage staff and touring Broadway and/or BEYOND company members. For further information about this scholarship, please contact the Herberger Institute at 480.965.6536.