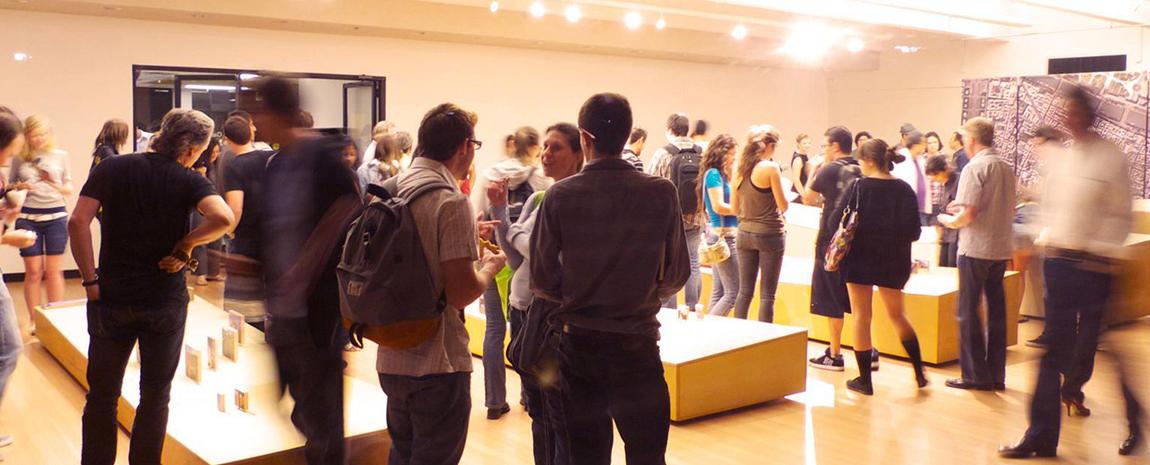 Herberger Institute for Design and the Arts
Built on a dynamic combination of disciplines unlike any other design and arts school in the nation, the ASU Herberger Institute connects, fuses and merges fields. Choose from architecture, art, dance, design, digital culture, film, theater, music and more, or create your own unique plan of study with our cross-institute degrees, minors and certificates.
With 5,000+ students, nearly 400 faculty members, 130 program options and a tradition of top-ranked programs, ASU Herberger Institute is committed to redefining the 21st-century design and arts school. The ASU Herberger Institute is built on a combination of disciplines unlike any other program in the nation, comprising schools of art; arts, media and engineering; design; film, dance and theater; and music; and the ASU Art Museum.
ASU Gammage Herberger Scholarship 
Each year, ASU Gammage works directly with the Herberger Institute for Design and the Arts to award two outstanding students for the ASU Gammage Herberger Scholarship in the fields of theater and/or dance. The scholarship allows the recipients to receive mentoring and career opportunities with ASU Gammage staff and touring Broadway and/or BEYOND company members. For further information about this scholarship, please contact the Herberger Institute at 480.965.6536.