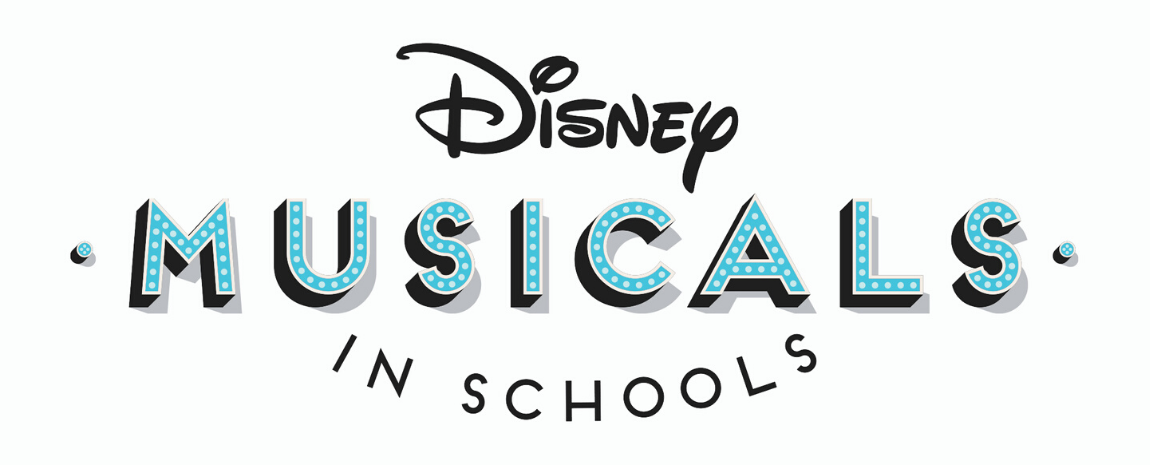 Disney Musicals in Schools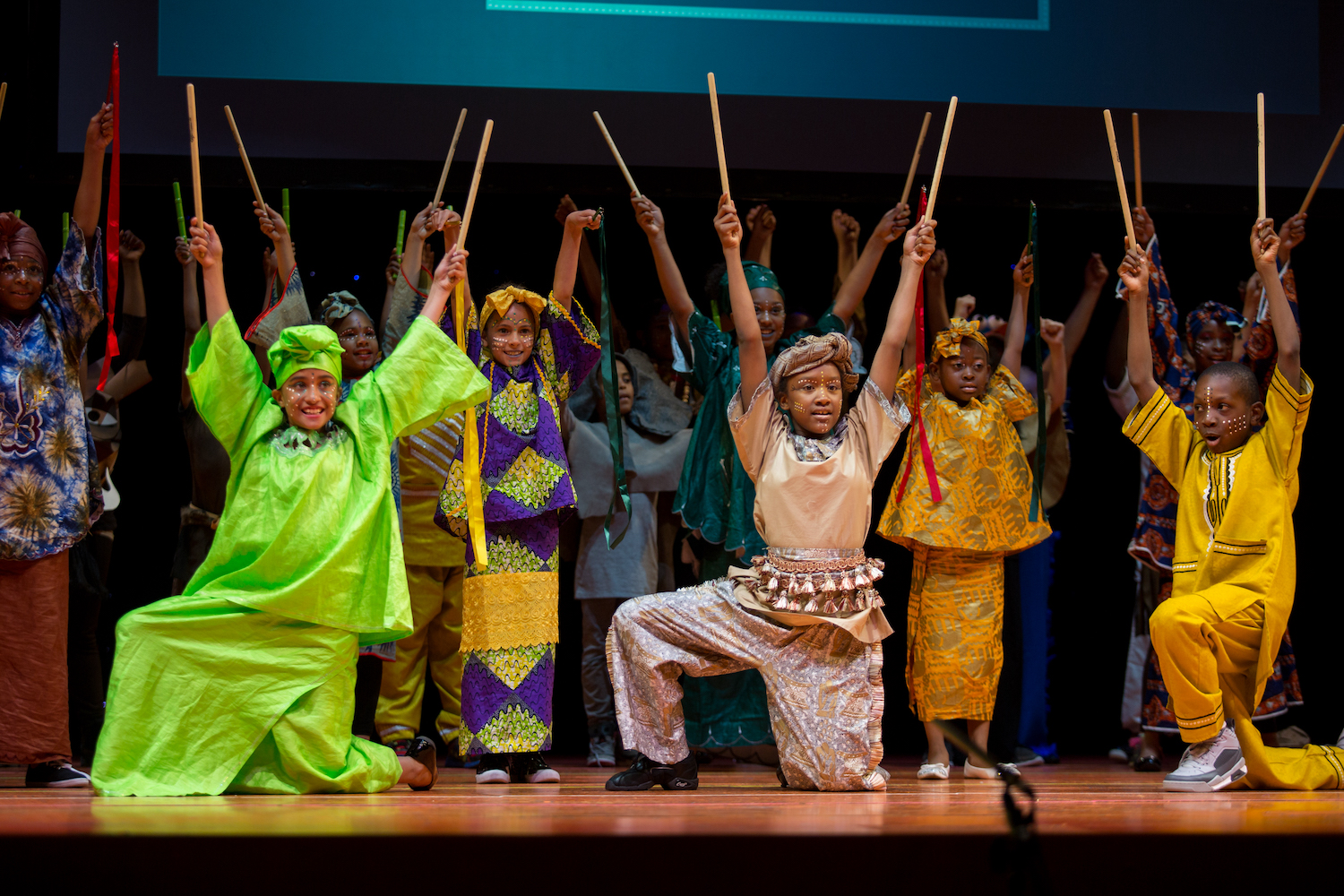 Disney Musicals in Schools is a free after-school program offered to a limited number of Title I schools each year. Through the 17 week program, elementary schools receive free performance rights and ShowKit materials to a 30-minute Disney musical written for up to 50 students. Three to four teachers per school must commit to participating in the program and will receive a stipend upon completion.
Over the course of a semester, professional Teaching Artists guide teachers through the process of mounting a musical at their school. The goal is to provide the training necessary for teachers and schools to be able to continue a theatre program for years to come. In May 2023, the four DMIS schools are invited to perform on the ASU Gammage stage in the Student Share Celebration.
Important Dates:
July 15, 2023 — Applications open
August 15, 2023 — Applications close
August 21-25, 2023 — School site visits
August 30, 2023 — All applicants notified of status
September 8, 2023 — School orientation and training at ASU Tempe Campus (3 hours)
September 2023–February 2024 — Disney Musicals in Schools residencies (17 weeks)
February 12 - 18, 2024 — School performances at site discretion
February 22, 2024 — Student Share Celebration at ASU Gammage
For more information, please contact education@asugammage.com.
To learn more about our K-12 educational opportunities, please join our education email list here.
Disney Musicals in Schools is sponsored by the Abbett Family Foundation.