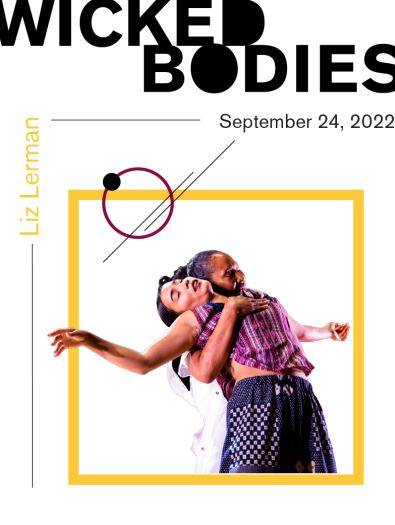 WICKED BODIES
Visionary choreographer Liz Lerman's dance-theater piece WICKED BODIES explores the culture of old crones, evil stepmothers, and the use of the female body as a source of fear by governments and institutions. Part epic, part fable, we discover ways in which female wisdom has emerged over time even as it has been misunderstood, negated and legislated against.
Masks will be required for this performance.
Series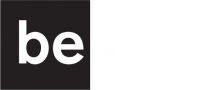 Content Guide
Contains mature subjects. Not intended for all audiences.